Oct 27, 2015
Rick and I make a triumphant return to the studio in this epic episode filled with epic awesomeness!
New show segment "Pin O' the Month" where we discuss the history behind Gottlieb's 1981 Black Hole!
We also discuss a long distance trip to Pennsylvania to pick up a Hurricane pin, what else we have been up to, and what the future holds!
The best Black Hole pin in the galaxy, mine!
Joe Cicak's original sketch for Black Hole:
The original Black Hole prototype:
Dragon's Lair whitewood (the only pic I could find):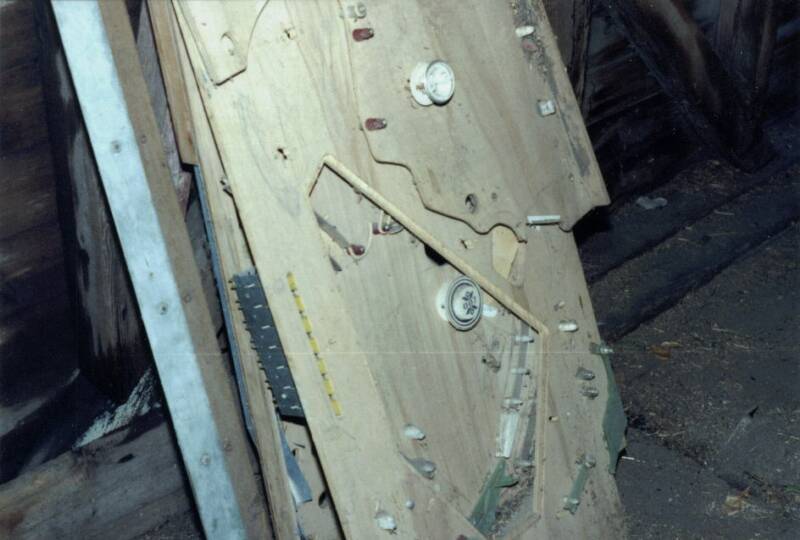 Critical Mass:
Critical Mass history, and rebirth:
http://www.theyorkshow.com/cm.html
Joe Cicak's presentation A Pinball Expo 2006: